Polestar Garments is a Clothing
We brought together traditional Indian craftsmanship and state-of-the-art technology guaranteeing the finest workmanship.
Top-notch Pattern Designers who are very skilled in making patterns for your clothing.
We develop patterns from photos, samples and spec sheets. Our team is able to work from a sketch and transform it into a garment that you have in your mind. We develop and create patterns for all kinds of clothing including women's, children and men's with high precision.
We are special in making customized clothing with over 10 years' experience in Clothing Manufacturing and Brand Building.
A Clothing Manufacturer and Exporter of All Kinds of
Garments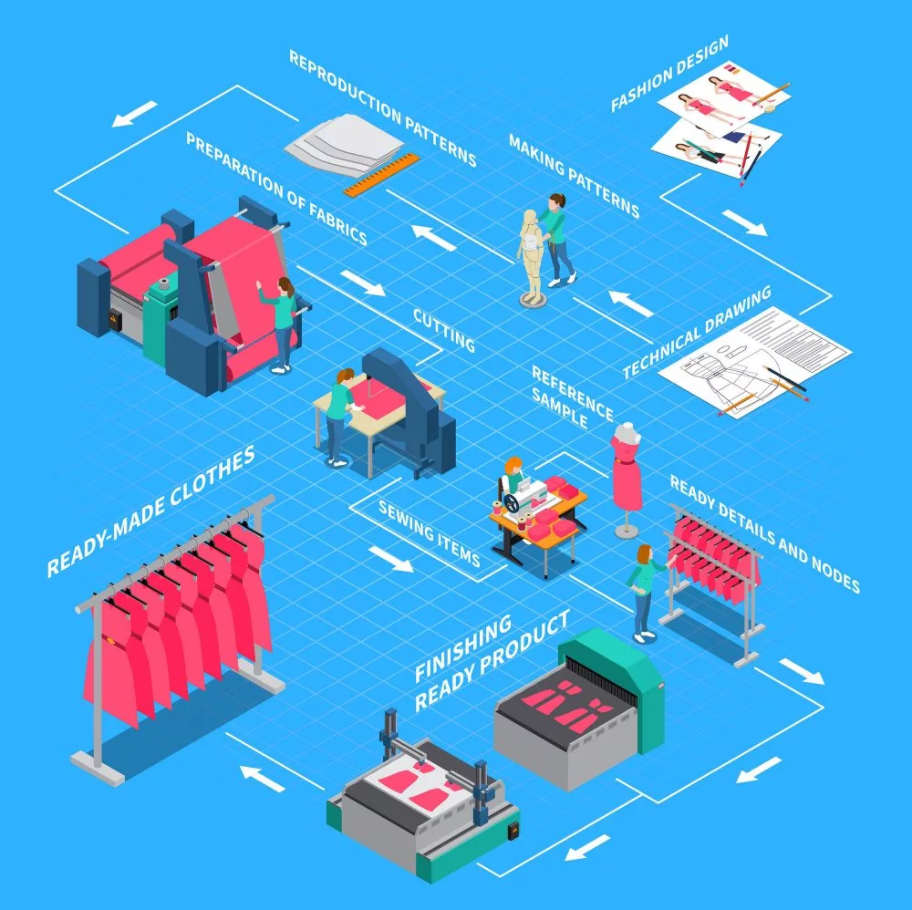 Clothing Manufacturer for your Brand
Product Development + Production
We offer you the flexibility to order minimum quantity with more styles.
We follow highest industrial standards in our manufacturing processes.
We offer an attractive and competitive pricing to support our partners, a win-win price model.
Full service infrastructure and wide supplier network enabling a short delivery period.
See Below for our complete production practice.
The Apparel Production Process from Small to Large Quantity.
Product Design Development
Our team will develop the tech drawings and patterns to bring your ideas to life.
Sampling
Our dedicated sampling section sew your samples and shipment samples are sent to the buyer.
Order Confirmation
Once the sample is satisfactory to the buyer, the buyer will confirm the order and issue the purchase order.
Fabric Processing
Yarn is knitted, dyed and compacted. The final fabric undergoes an inspection for a impeccable quality.
Fabric Cutting
The fabric is relaxed and then it is cut to the shape of the garment forms in the garment cutting facility.
Printing
Printing is the process where we enhance the garment by adding colors, images to the fabric.
Sewing
Our professional and bespoke tailors sew the garment with high accuracy in all of the production process.
Garment Checking
Garment checking encompasses checking and testing the garment overall quality, stitch and cosmetic flaws.
Ironing
Fully checked garment are transferred to ironing facility for final pressing for perfect finishing.
Packing
Price and hang tags are attached to the garment. Properly folded garments are packed into poly bags.
Final Inspection
The garments are then inspected for quality assurance. We strictly follow AQL2.5 for quality measures.
Shipment
The documents are prepared for customs clearance. The cargo will be shipped through sea or air.
We offer superior quality knitted fabrics and woven fabrics
We use fabulous luxury fabrics for the custom T-shirts. We hand-pick the top quality fabrics from the broad range fabrics for every production. Garment are  made from long cotton fibres which are soft, versatile, durable.
The apparel fabrics are hand-picked by our designer team for the quality and beauty they'll add to your projects. They are always Soft and comfortable, absorbs moisture with ease.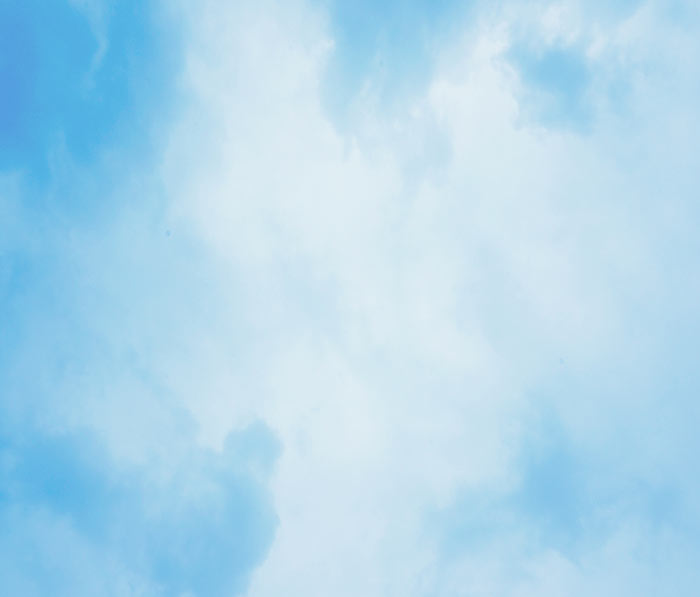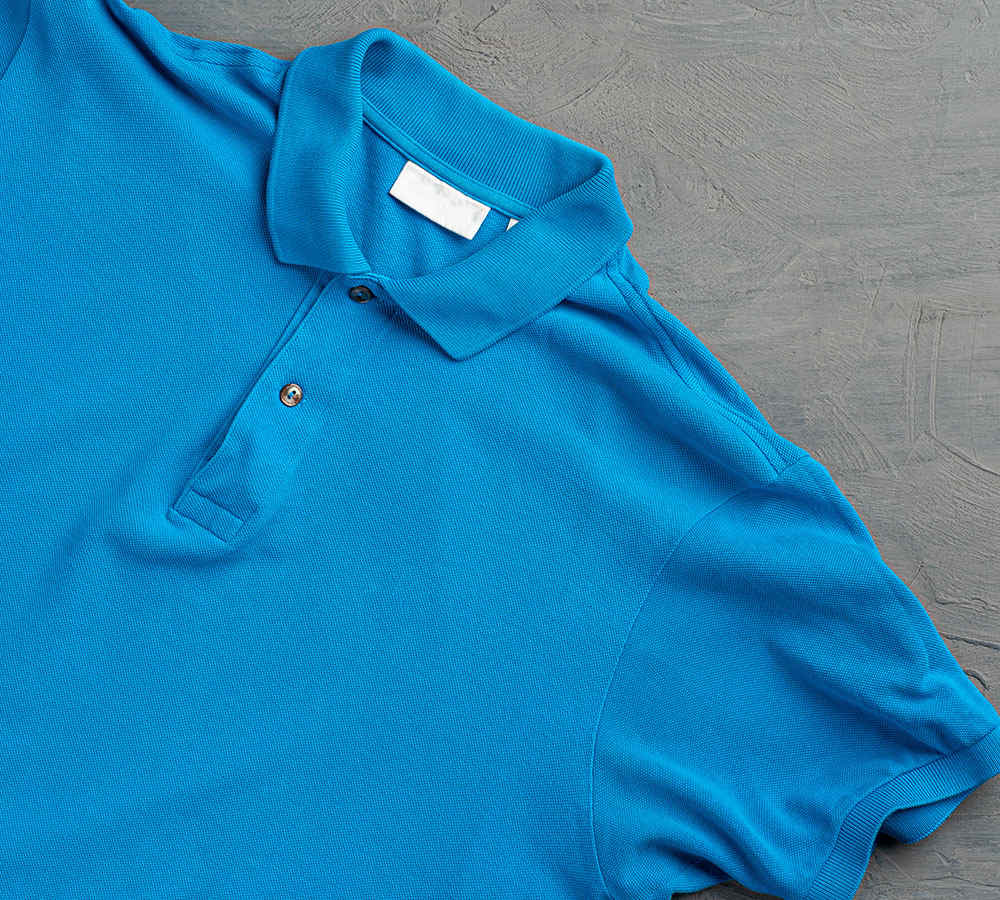 The Benefits of working with POLESTAR GARMENTS
Industry Leading Quality
Polestar Garments follows strict Acceptance Quality Level (AQL) and Statistical Quality Control (SQC) in various stages of production. We always ensure unrivaled precision and quality in our work.
Trust
Trust is built and maintained by many small actions over time. Trust is our lubrication that makes our organization work. We have a gifted team that dedicates itself to unselfish trust and combines instinct with boldness and effort.
Competitive Pricing
We offer strategic price points to take best advantage of a product based market relative to competition. We believe pricing is art and we have been doing it for more than a decade. With high competitive pricing, we never compromise on quality of product.
Fast, Productive Production
We strive to get a steady balance between productivity and efficiency in manufacturing. For fast productive production we focus on people, processes, equipment and technology.

One Stop Solution
We take pride in being a one-stop-solution to our clients. We have been providing a diversified, full suite integrated knit garments manufacturing services to high brands and retailers for more than a decade.
Customer support
We believe customer service shouldn't just be a department, it should be the entire company. Customer engagement and  recognition is the core of our culture and how we achieve outstanding customer service.

Our heartfelt thanks for your hard work during our last order. You showed tremendous character by keeping cool and helping us make sure everything being ready and delivered on time and with superfine quality.

Imababywear
Kudos! Exceptionally styled designs and great quality! Very well priced and really good and friendly service! They always thrive for being best in their industry. They are very reliable and professional.Our wishes for their successful growth in the future!

John Miller
Thank you so much for being with us all these years! Your quality of the fabric and workmanship is amazing. You have never failed to give us very professional and satisfying experience. Thanks again.

Maria Rajendran